PLEASE SCROLL TO BOTTOM OF HOME PAGE TO SEE WHAT'S NEW!
Greetings & welcome to my imagination! I hope you enjoy your visit here and find something that stokes your imagination & creativity.
Please sure to visit my contact page and leave me a note if you do.
And remember the only limit is your imagination!


GREETING CARDS : AVAILABLE NOW at Trader Joes & Whole Foods
[where ever tree free, leaning tree, and amber lotus greeting cards are sold]
New Series  - The Neo Classics & Whimsical Vintage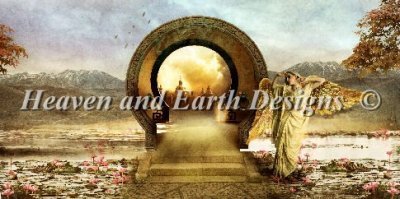 If you like to cross stitch my work is available now at Heaven and Earth Designs. They offer amazing quality for a wonderful price!